Souris to Ballantyne's Cove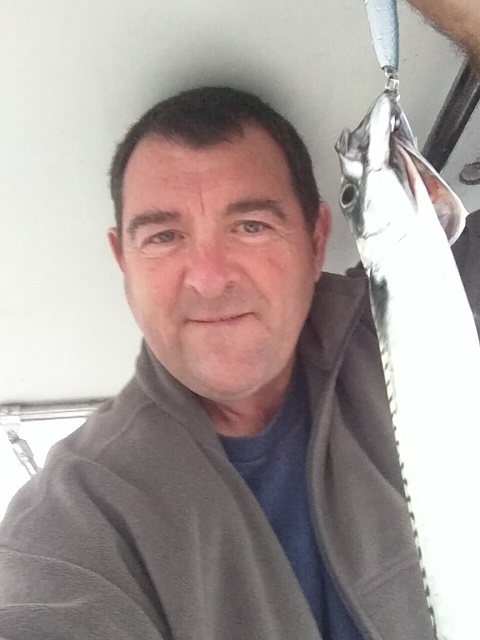 9/18
In Souris I look for marina staff, a coffee shop, anything. There's a nice lighthouse real close to the marina so I ended up there. And fell asleep on a park bench just like a bum. I go back to the boat for a sleep.
Eric the local marina guy wakes me up at 1:00-ish. We agree to meet in the morning tomorrow. I do my jobs, fix the gib, with its broken shackle, and shower. The showers were palacial and spotlessly clean. Bright pine finish with its own suite, toilet, shower sink and huge wooden chair. Nice! I do laundry, it continues to rain. I head to the restaruant that Eric pointed out and its nice. I get the chowder, seafood curry and bread pudding. Even the beer was great. But get this, the people here speak english - yes! They wear t-shirts and jeans and baseball hats. They're all very, very new england in appearance and accents. It continues to rain.
9/19
Paid for one night only (that was nice of them) and delayed my start because there was a hardware store and a gocery store open, and ... no wind. So I stocked up, and left late. Fresh fruit and veg and a new lure.
Started off doing well but the wind is on the nose of where I want to go. I tack and shift, and then the wind dies. Took forever, to get there but I go to Ballantyne Bay. On the way I caught 2 mackerel, the new lure is a killer, except I put them both back. They were tiny. Anyway, I get into Ballantyne's marina at 5 in the morning, and I motored the last 5 mile. Tidy up and fall asleep.